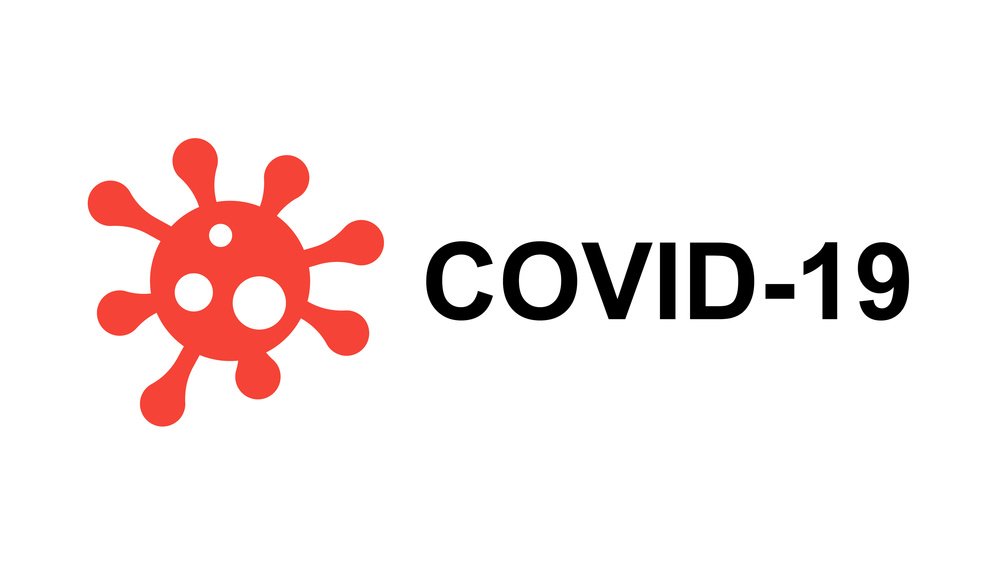 Cullman County Schools has updated its district COVID-19 protocols. The change is in regard to close contacts and is in alignment with new state guidelines. Effective immediately:...
The Alabama Department of Public Health has released guidelines for public schools as the start of the 2021-2022 school year draws near. As we have learned from the past year, info...
Get excited! Kindergarten registration is coming up soon. Here is how to register: Step 1: Complete this form for each child you wish to pre-register.Step 2: One parent and the re...